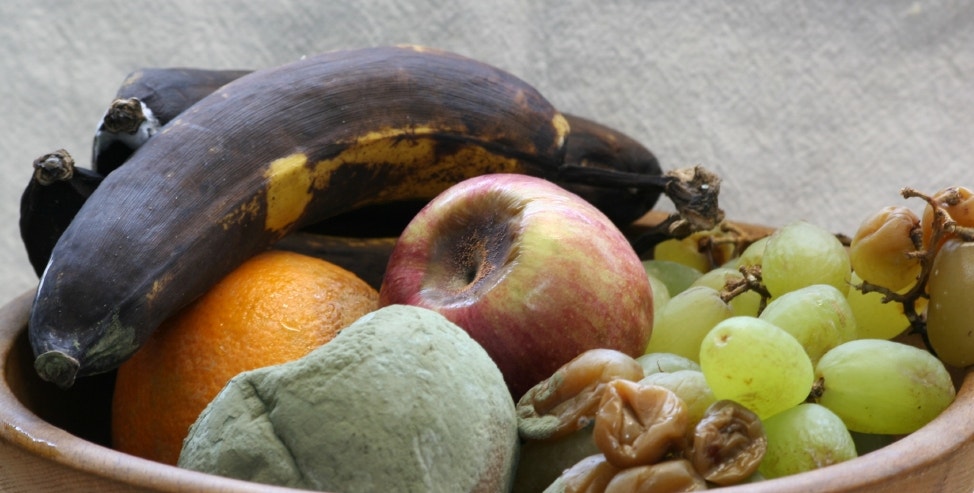 I have chosen for many months to remain silent on the recent various blog posts and news stories about the "Black Lives Matter" movement and numerous response slogans which were, depending upon all positive discretion, expressed with good intentions. But as I awoke this morning to the details of last night's violence in Dallas, Texas, I can no longer remain silent.
The political rhetoric of recent months is bearing fruit, and I'm sure it is fruit worthy of consumption, as the Lord said, "The tree is known by its fruit." (Matthew 12.33) The fruit of so much political rhetoric proves to me the intentions have not been as innocent as we may have first been led to believe. Among the acceptable definitions of rhetoric, Merriam Webster includes, "insincere or grandiloquent language." Either the rhetoric has been insincere, or the desired affect was violence in the first place. Either way, the fruit has been the same, rotten.
So what is the solution? Clearly it cannot be more insincere rhetoric, unless we desire more violence. In order for our conversation to heal the wound of hatred and racism, we must begin with the Love of Christ and the peace that comes through living a life dedicated to Him rather than our own agenda. A life dedicated to Christ is a life filled with the Holy Spirit, and that life also bears much fruit. "The fruit of the Spirit is love, joy, peace, longsuffering, kindness, goodness, faithfulness, gentleness, self-control." (Galatians 5.22-23)
Having just completed the 43
rd
Biennial Clergy-Laity Congress of the Greek Orthodox Archdiocese of America, and being inspired by the many inspiring words of Archbishop Demetrios, Geron (Elder) of America, throughout the Congress, he inspired us with the challenge,
"You are the Voice of Christ in a Changing World"
If we are going to heal any of the violence and hatred of recent months, as a society we must – one conversation at a time; one person at a time – speak the truth and love of Christ.
So long as there remains a difference between the voice of Christ and the voice of political rhetoric, not only will the violence not end, it will increase. We either eat the fruit of political rhetoric which is rotten, or we are filled with the fruit of the Holy Spirit. I choose the Holy Spirit, and you can too. It begins when you Live A New Life In Christ, and it can begin today.
Find the closest Orthodox Christian Church
, enter the Church and ask God to fill your heart with the fruit of the Holy Spirit. Then share that fruit with the next person who is struggling - one conversation at a time; one person at a time.